Full Circle Pix (FCP), Sanjitpaal Singh and Nik Muhd Hafiz, along with Applemint Studio's principle Firmansyah Mohtar, were given the honor of judging the FLORIA Putrajaya 2010 photography competition.
The event took place on the 11th July 2010, with Nik presenting the rules and regulations+ a Q&A session to the participants at 10am. The competition had been open to all Malaysians and the fee was RM 50 / RM20, depending on the category entered. The two categories were; A (Adults) and B (Children). Though the competition entry forms came with an entry fee, the cash prizes, up to RM 5000 for first placing, made it worth the try.
It was a tough competition, as editing the pictures was not allowed & the photographs depended entirely on the skills of those behind the lens.
The judging took place in a closed room between Sanjit, Firman and Nik, alongside with two reps from Putrajaya Corporation. Each deliberated for several hours on the photographs until finally, the winners were selected. A total of 4 hours were spent in that room to reach the final decision.
The winners received their prizes on the 18th July 2010. On behalf of FCP, we would like to say congratulations to all the winners as mentioned below!
Category A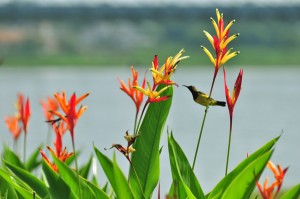 1)      Hwong Chang Ching – Champion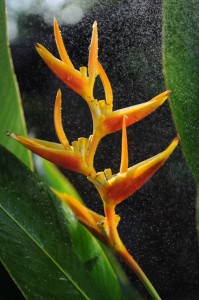 2)      Mohd Hamizi bin Ahmad – 1st Runner Up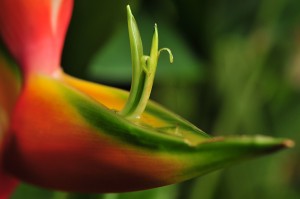 3)      Zulkifli Bin Razali – 2nd Runner Up
Category B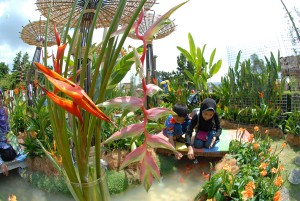 1)      Amirul Anwar Bin Abu Bakar – Champion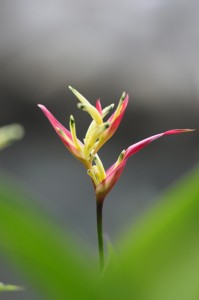 2)      Mohd Shamim Maula Bin Mohd Najmi – 1st Runner Up.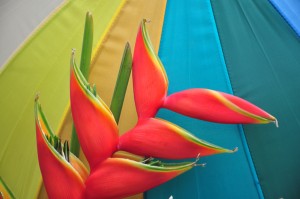 3)      Naufal Afiq Bin Nasarudin – 2nd Runner Up.