MACRO PHOTOGRAPHY WORKSHOP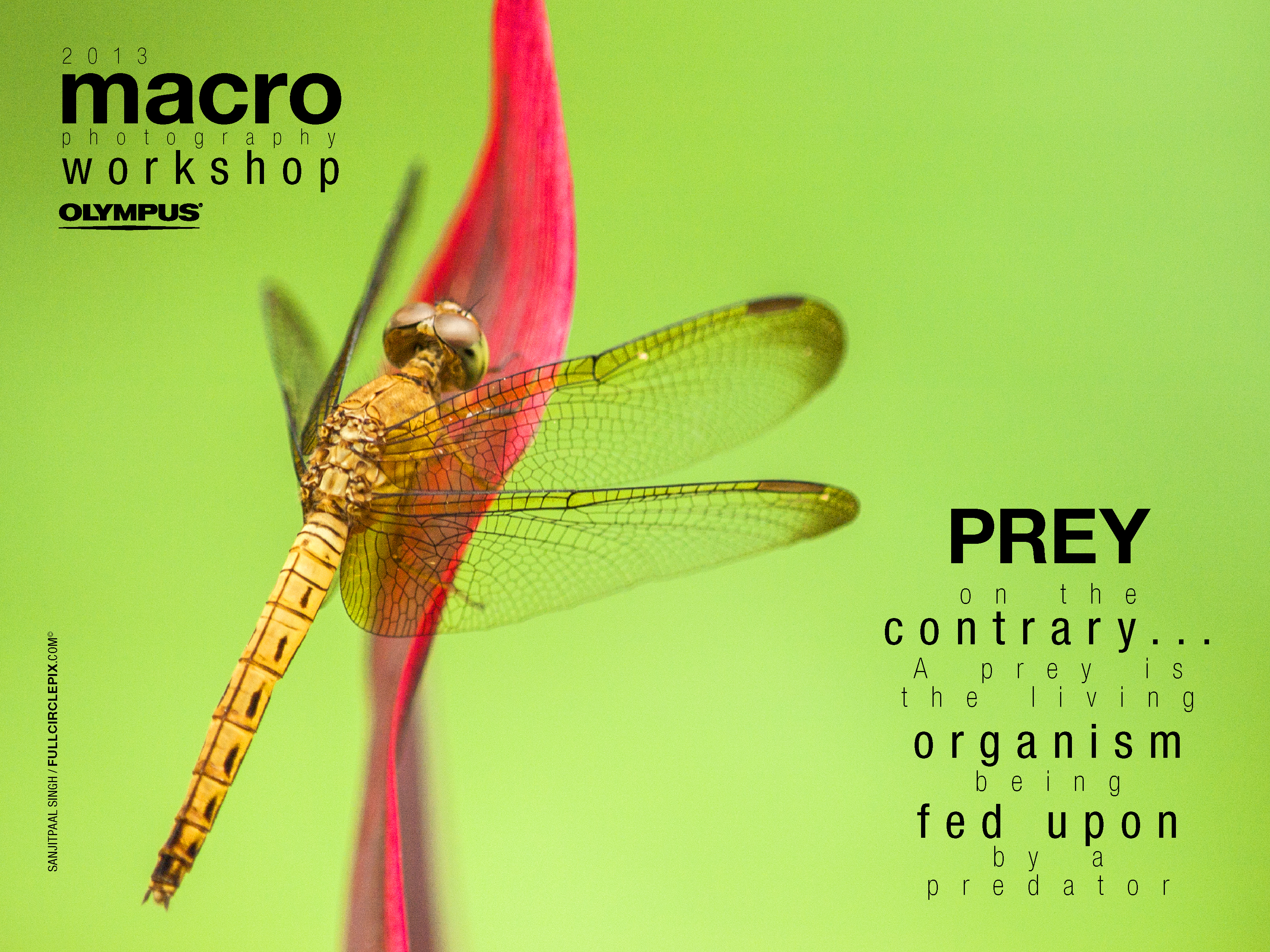 THE BIGGER PICTURE ON SMALLER THINGS ~ Macro photography brings the smaller things in our surrounding into a larger picture. These often create outstanding images beguiling the minds and soothes the sights of many. For what the human eye may miss, the camera beholds.
Looking for your subjects in the forest leads to a path of many new discoveries. There are various types of flora and fauna in which, each possess the attributes and potential that never fail to challenge and astound creativity.
The forest is filled with various photo opportunities and your path to discovery begins here.
Insects, and spiders that inhabit the Earth can make some of the most fascinating and dramatic subjects. Their environment offers the photographer an unlimited amount of color, texture, and physic al architecture to explore.
Happening: macro photography workshop
When: 16th March 2013 – 9.30am-3.30pm
Where: Nature Education Centre (NEC) in the Forest Research Institute Malaysia (FRIM)
Register at: http://home.olympusimage.com.my/workshop.html
Sanjit's Works: http://www.jitspics.deviantart.com/gallery
Amir Ridhwan Works: malaysianspiders.blogspot.com