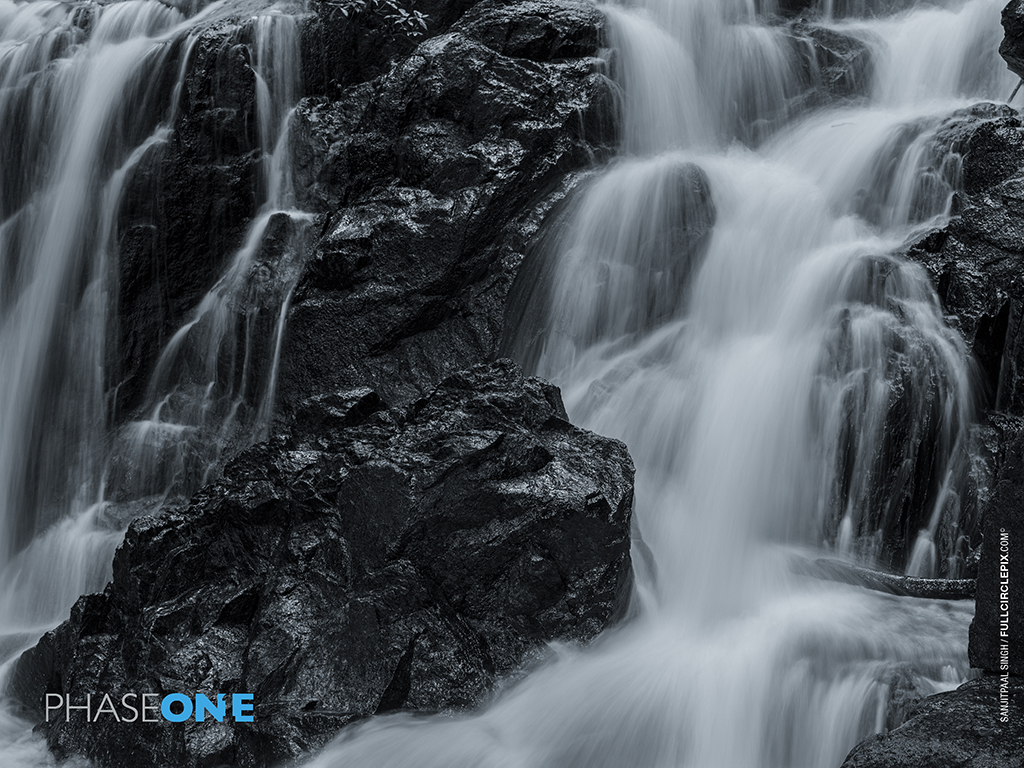 Sometime back in November 2012, some of my dreams came true – to use a medium format camera, take it outdoors and simply go wild with it! (And return it in one piece)… blown away by its image quality from my 8MP cameras – I set out to gain more from the Phase One 645AF fitted with Schneider 80mm LS f/2.8 & the P30+ digital back
 I've always had (and still have) a fond admiration with water – its colossal force carves and shapes the earth from the highlands to the sea, and the forest surrounded by freshwater gleams with life. Its majesty in view at lakes and the ocean transcends and soothes the human mind – the endless open space. Water – the lifeblood of our heartland.
 This fascinating facet that surrounds us gives not only life and provides us with the essential for everyday use, apart from the adrenalin rush to adventure seekers – as an adventurous photographer myself, it's the movement, the sense of calmness and intricate details from which surrounded by water, eclipsed in one frame to bring home the emotions of this great force.
Photographed with PhaseOne – http://www.edgedigital.com.my