Considering that I do shoot in the studio at times (or bring the studio to you) most of these studio sessions are almost never seen online. Mainly because most of my shots are exclusive to the client.
Long story short – I was casting a couple of my friends just yesterday and since we're good buddies, I sent one of the better images via whatsapp just for the heck of it. These images do go around onto their FB / Instagram / EyeEm / G+ and other social media spreading like wildfires faster than lightning.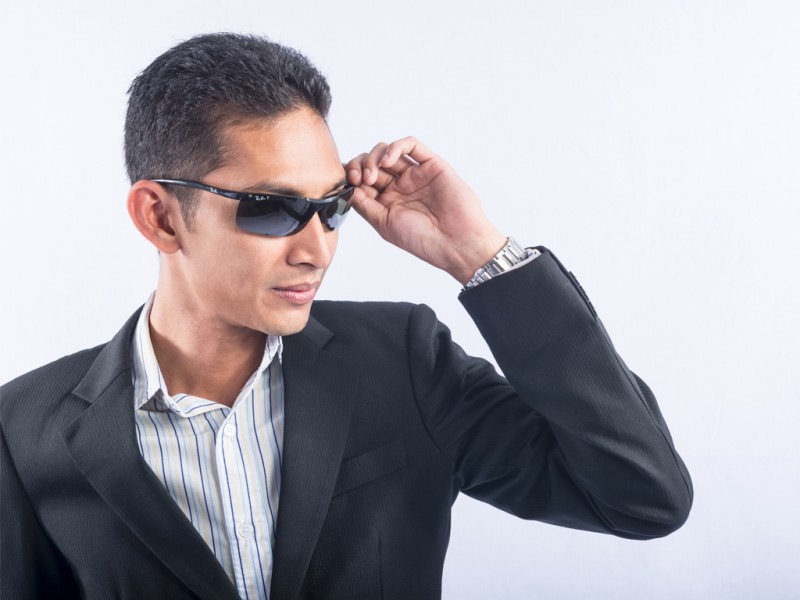 Its also amazing what smart phones + time + and some imagination can achieve. To my surprise i received these 'meshes' done by a friend (with his mobile phone) of the person photographed. I had a good laugh!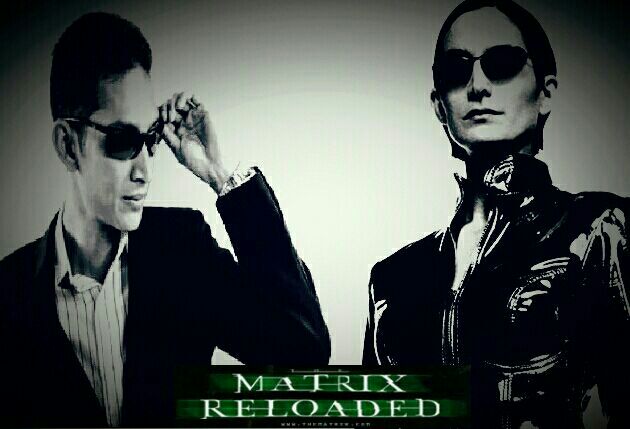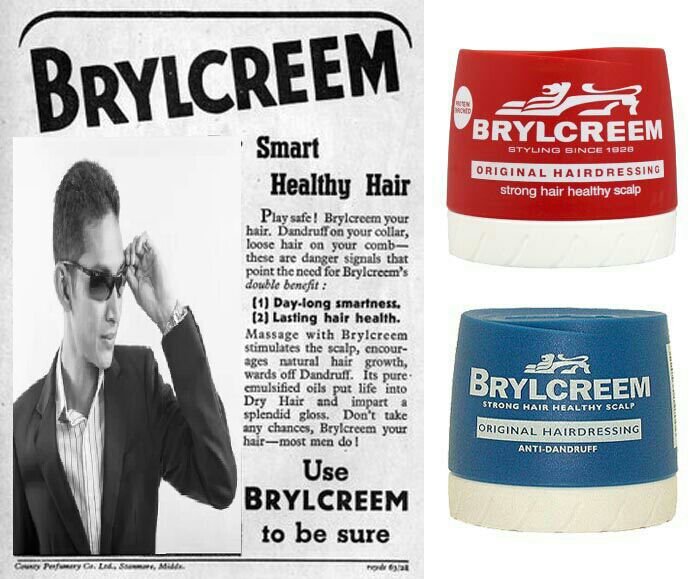 Send me your version… all in good fun!