Much love – The World Through Our Eyes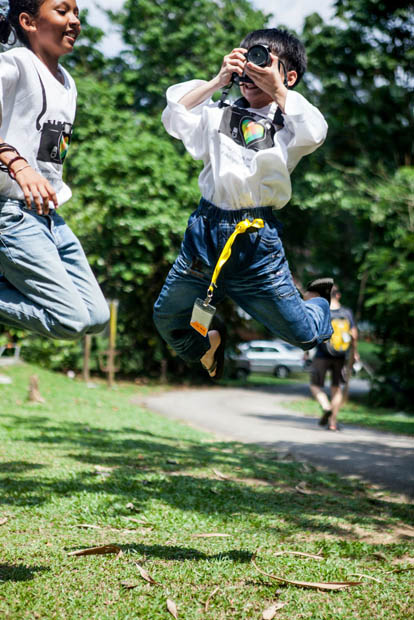 As photographers, at times we work on personal projects – this one concerning orphan kids in Malaysia to inspire them in photography and make the connection to their daily lives.
We've completed two successful outings and we've got two more to go for this year. we are proud to be part of this program and we seek further support. 
Check out The World Through Our Eyes FB page to view the kids works and news to come.
p/s: Thank you PetaPixel : )